Apply for the seal
The Greenhealth Approved seal represents a non-biased review of environmental criteria created by experts working in health care sustainability. It makes your products easier to identify and differentiate from competitors for current and prospective customers.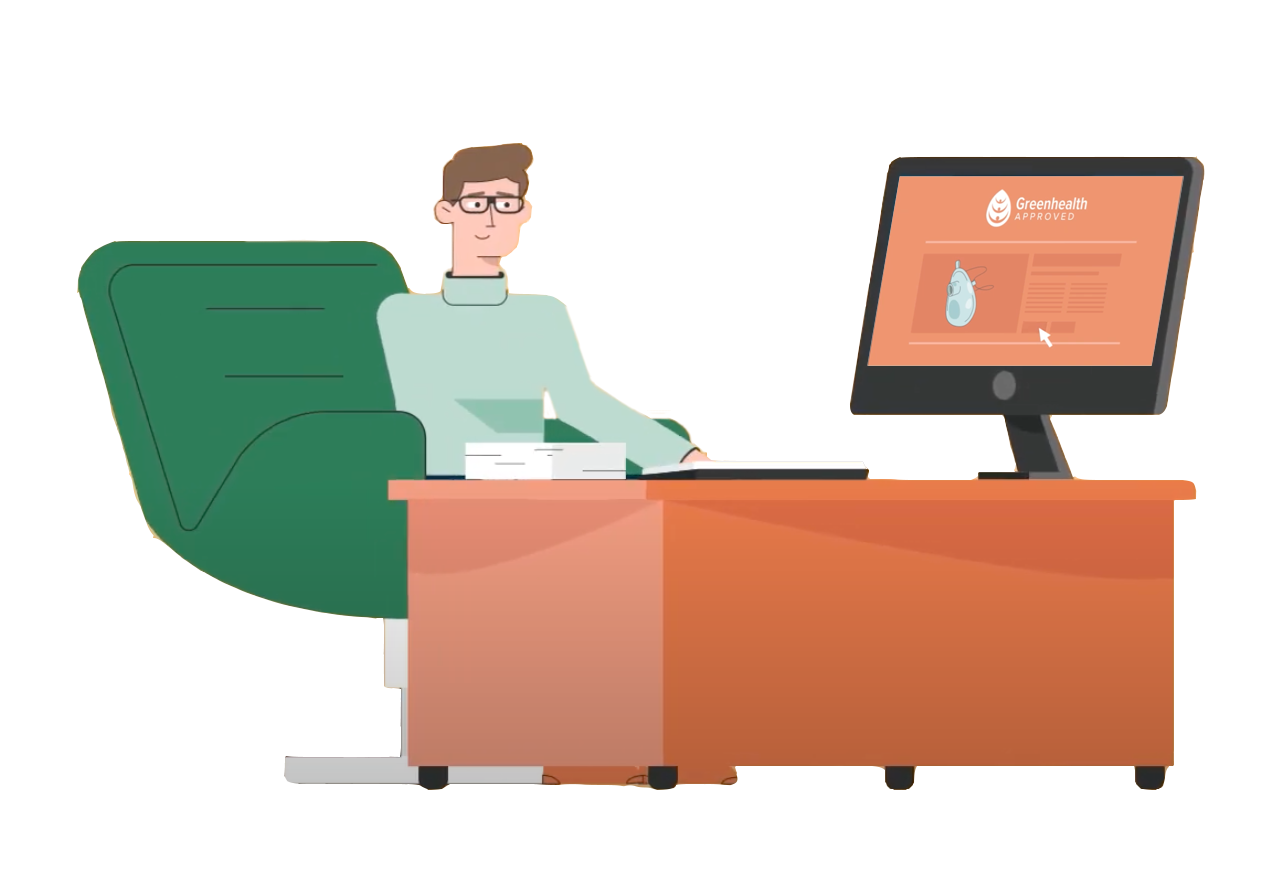 Supplier application
After you have completed these few easy steps, please complete the online supplier application form. If you would like to view the supplier application questions prior to using the link to complete the online form, download a PDF version.